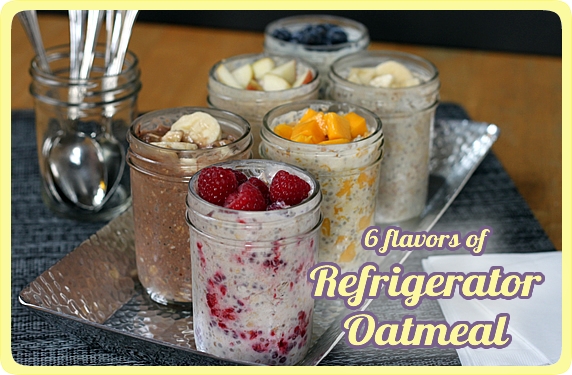 I was so excited when I saw this post at The Yummy Life! First of all, there's NO cooking involved! <happy dance> Second, you can fix this before bed, pop it in the fridge and voila! Done!
This recipe calls for
Chia Seeds
. Now, I had NO idea what these were but the tutorial listed here explains it perfectly. In a nutshell, Chia Seeds are very high in Omega-3's which promote heart health and packed with vitamins and protien. They also have a nuetral flavor (kinda like tofu) and are able to take on a myriad of flavors. Yes, I think this is a keeper for sure! For a full tutorial, please click
here
.