Share your Get Fit tips, tricks, recipes, and more on Get Fit Fridays!
We can help each other stay motivated by sharing some of the things we do to get fit and stay fit.
If you would like to Host or Co-Host this event, please click here.
To find out more about Hosting/Co-Hosting, please click here.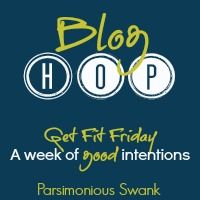 Get-Fit Fridays sponsored by: